Excited to get your COOLA products? We've made it easy to see where your products are on their journey to you.
Simply click the "Track My Order" link found on the shipping confirmation sent to you via email.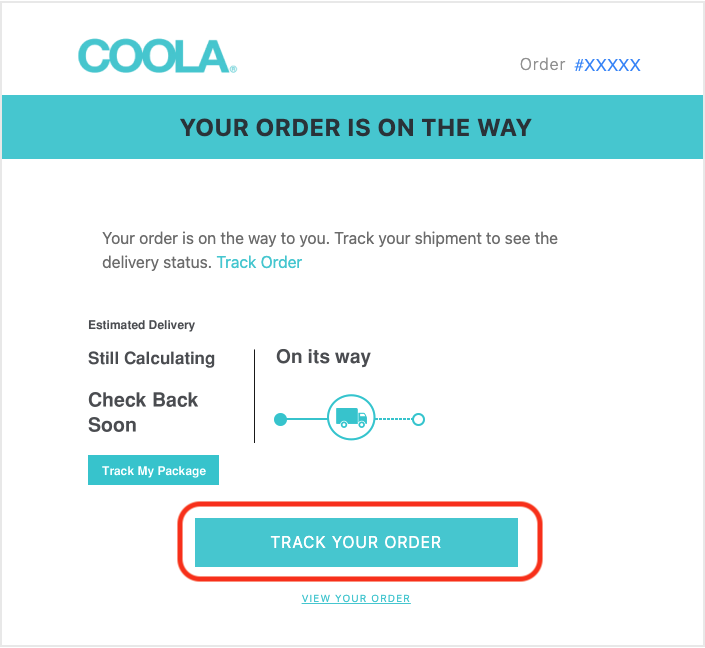 If you don't have access to the email or you've been waiting for over a week, please contact us and we'll take care of you.