Ask us anything!
Do you have questions about the COOLA products, our ingredients, or our company? Do you want a product recommendation or help finding a retailer nearby where you can pick up a COOLA product?
Whatever your query, we'll get you an answer!
1. Search our library of self-help answers
Simply ask your question in the search bar at the bottom of this window (or the top of the screen if you're on our support site) and you'll be presented with the most relevant answers available.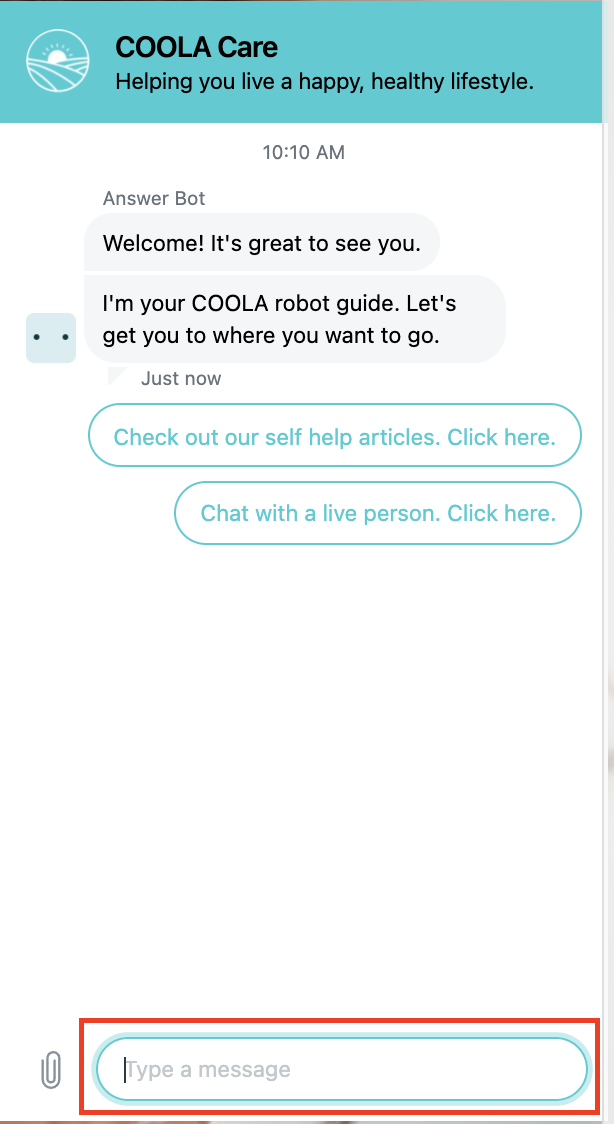 2. Contact a live COOLA representative
Want to chat with a live person? Don't hesitate, we'd love to hear from you! Simply CLICK HERE and choose your preferred way to get in touch!