COOLA uses plant cell actives to nourish healthy skin.
COOLA harnesses the power of plant cell actives to nourish and support healthy skin. It's part of our commitment to use naturally effective and sustainably sourced ingredients to achieve superior results organically. Our Everyday Active Sunscreen collection includes the following ingredients as part of our proprietary Plant Protection® complex.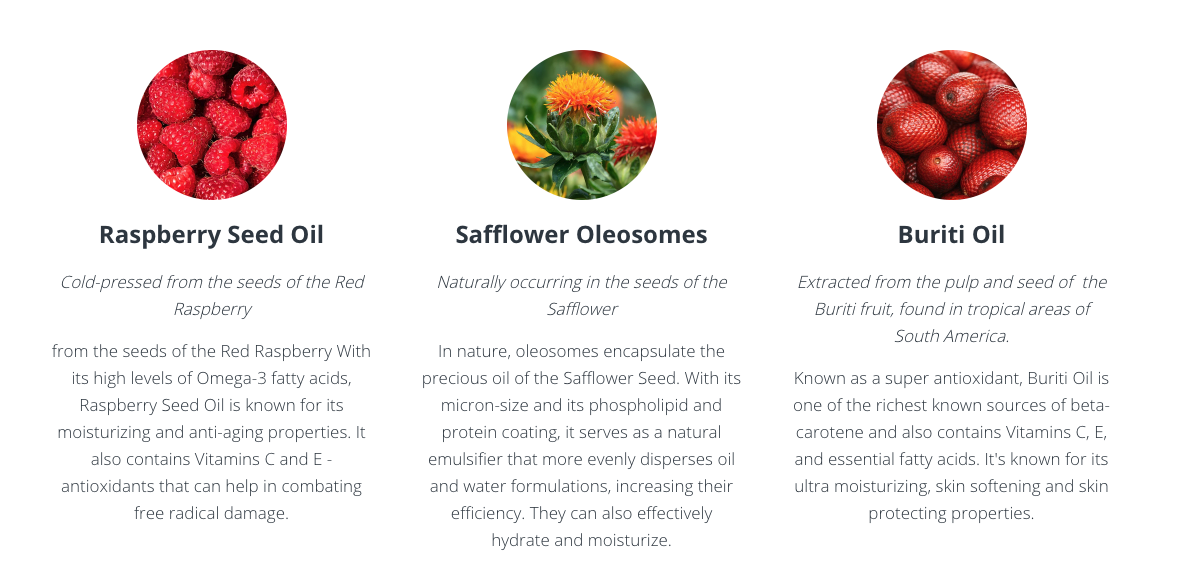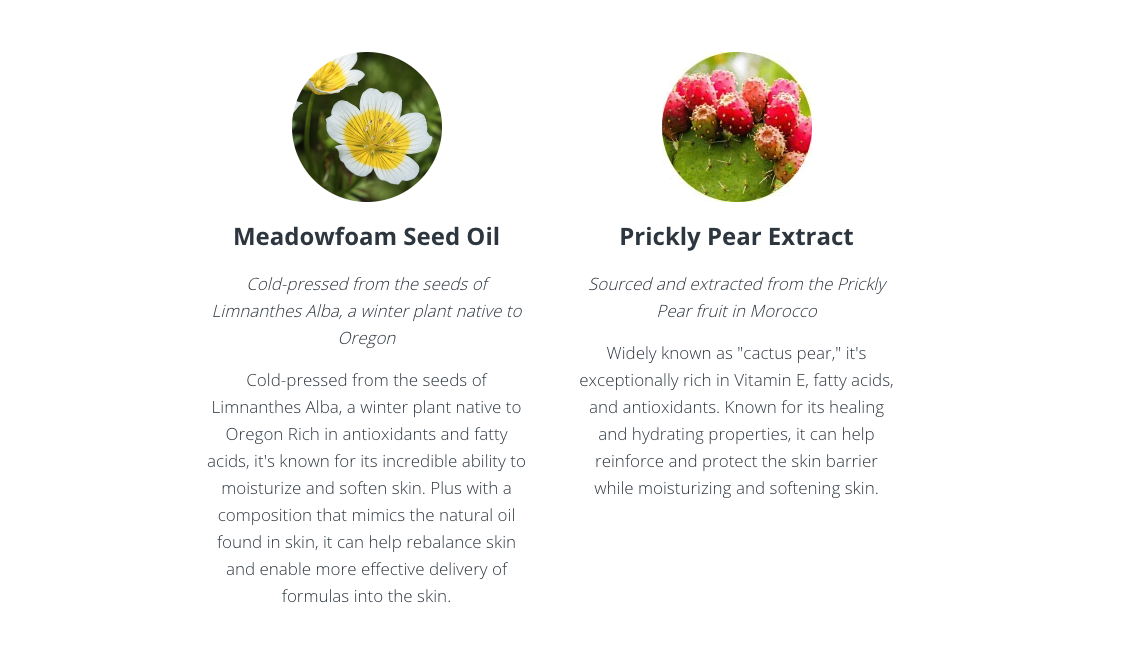 Additionally, COOLA formulas are enhanced with blends of many of the following plant-derived actives that provide additional benefits and improve the application of our skincare and beauty products.