We love hearing from customers!
Don't be shy. Whether you want a product recommendation, have questions about specific COOLA products, or need help with an order, our live COOLA experts are here for you from sunny Southern California,
Monday - Friday
6 am - 4:30 pm, Pacific
(except holidays)
Choose your favorite way to communicate below and we'll be at your service.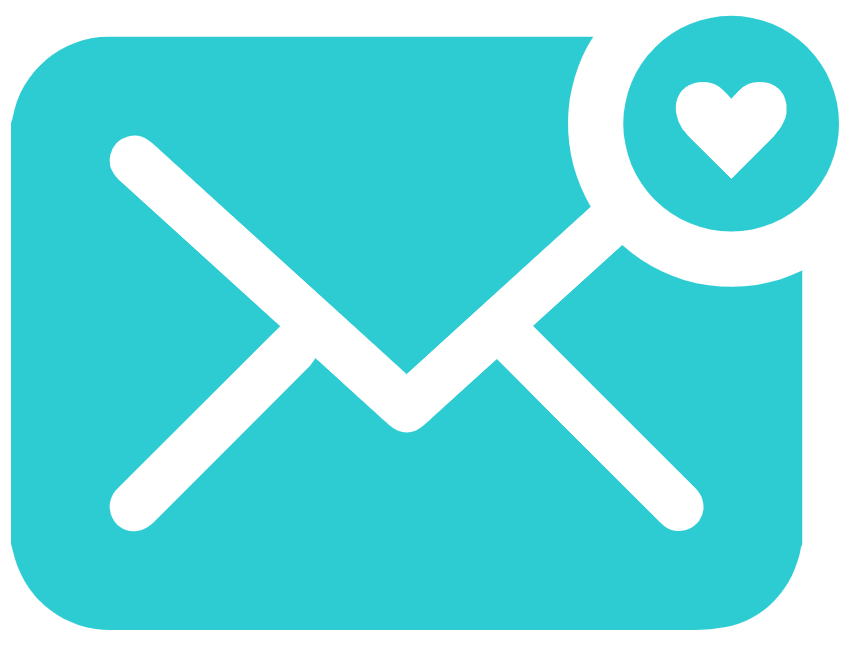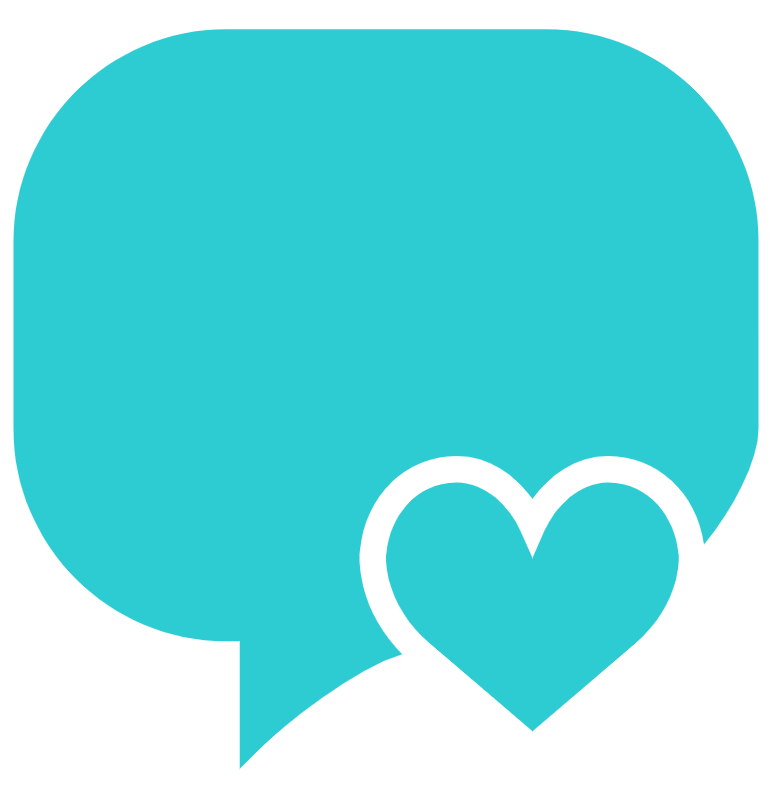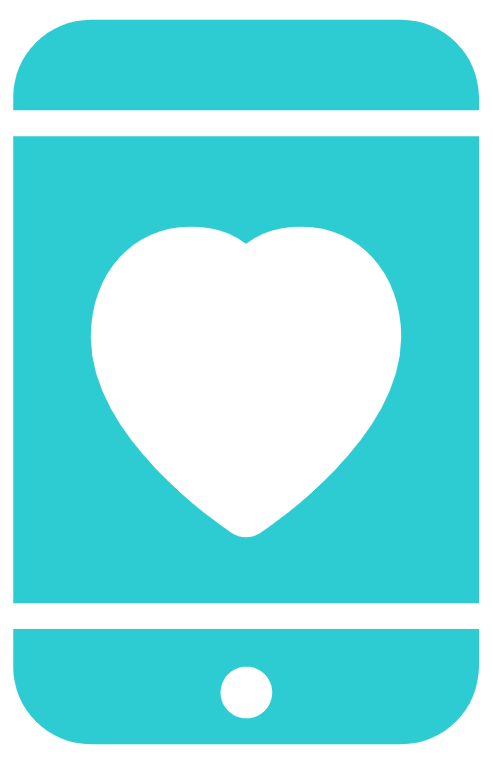 CALL US
at 888.682.6652