We love hearing from customers!
Don't be shy. Whether you want a product recommendation, have questions about specific COOLA products, or need help with an order, our live COOLA experts are here for you.
Monday - Friday
6 am - 4:30 pm, Pacific Time
(Except Holidays)
Choose your favorite way to communicate below, and we'll be at your service.

CHAT WITH US
Click this icon in the bottom right of your page and choose the first option.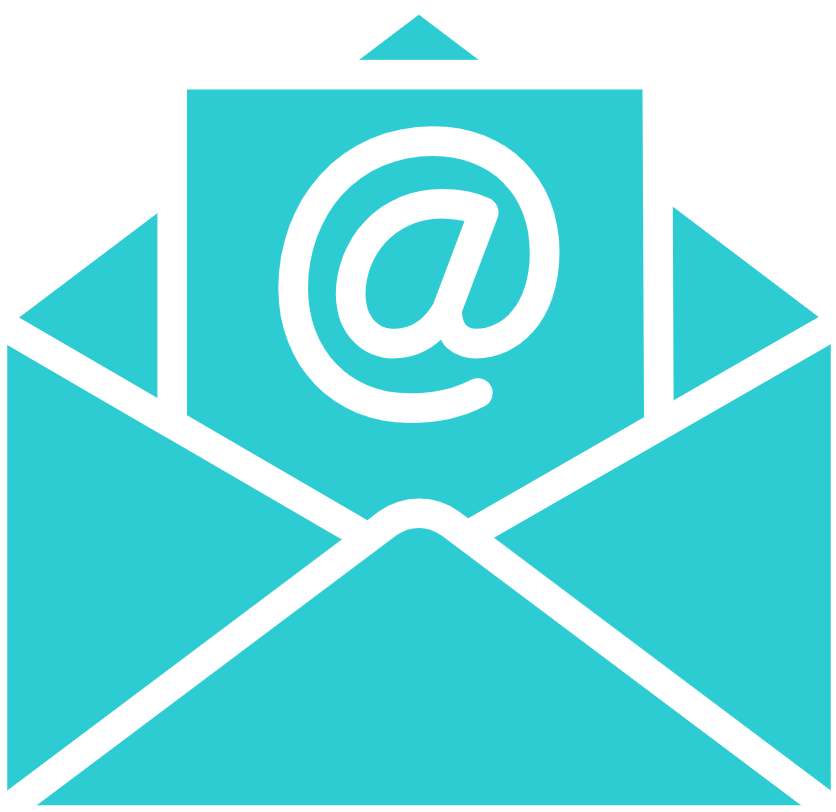 EMAIL US
Just CLICK HERE.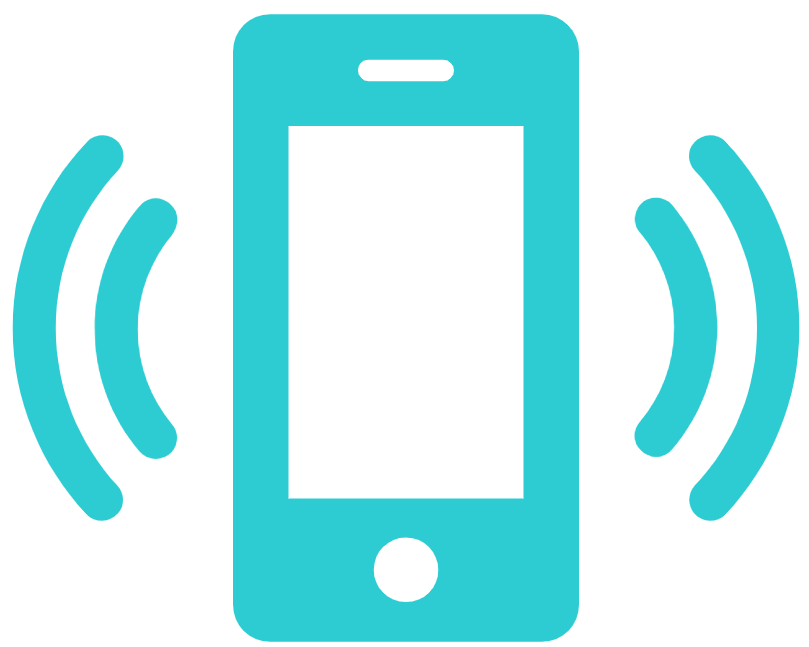 CALL US
at 888.682.6652