COOLA promotes clean beauty that feels as good as it is healthy.
At COOLA, we're making organic products you'll love wearing every day. Every COOLA formula is crafted with at least 70% certified organic ingredients. We believe in formulating our products with ingredients that follow sustainable farming practices and support local communities. And we harness the power of plant cell actives to nourish and support healthy skin.
Additionally, our products are:
Vegan

Gluten-Free

Paraben-Free

Cruelty-Free

Hawaii Reef Compliant Act 104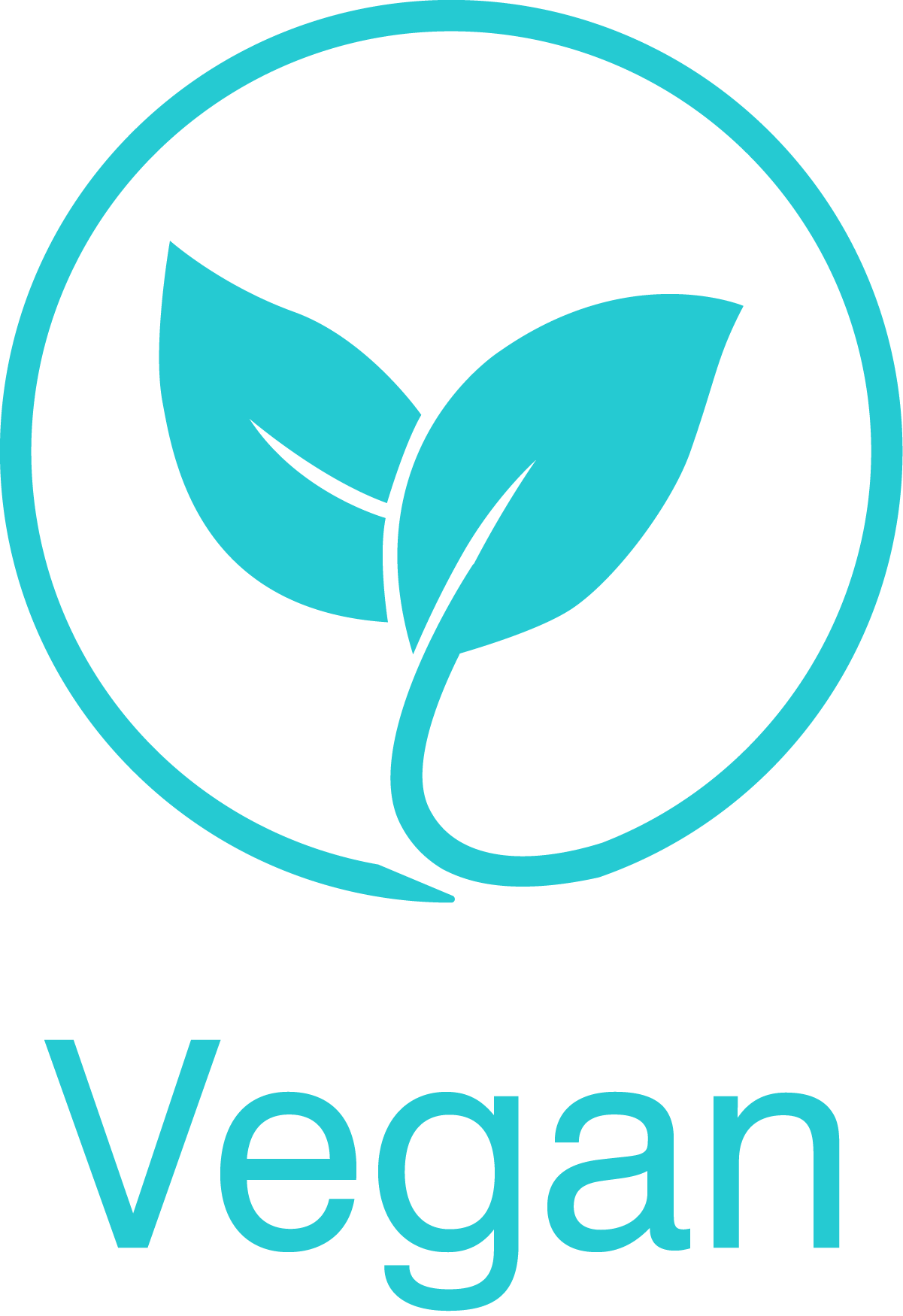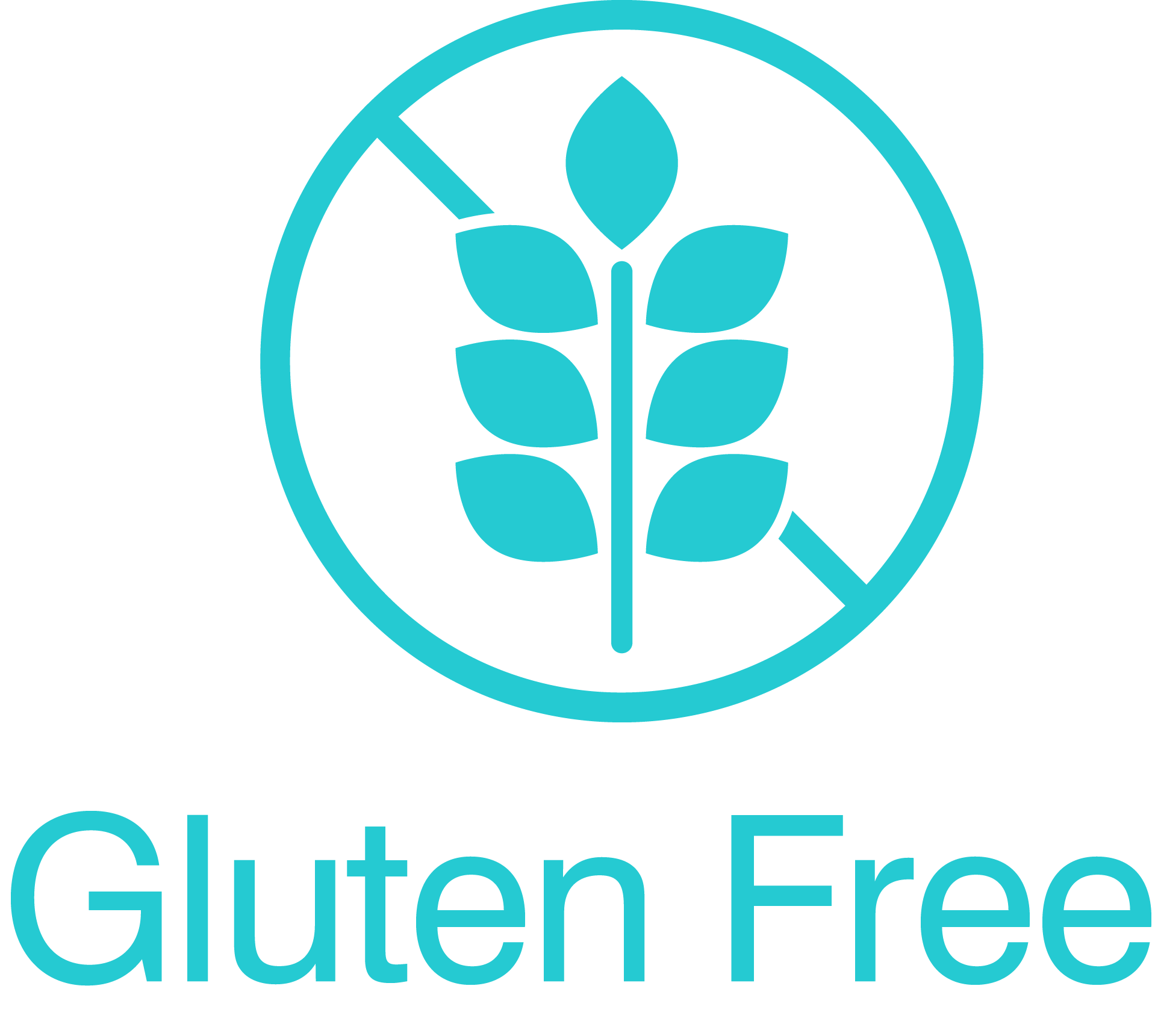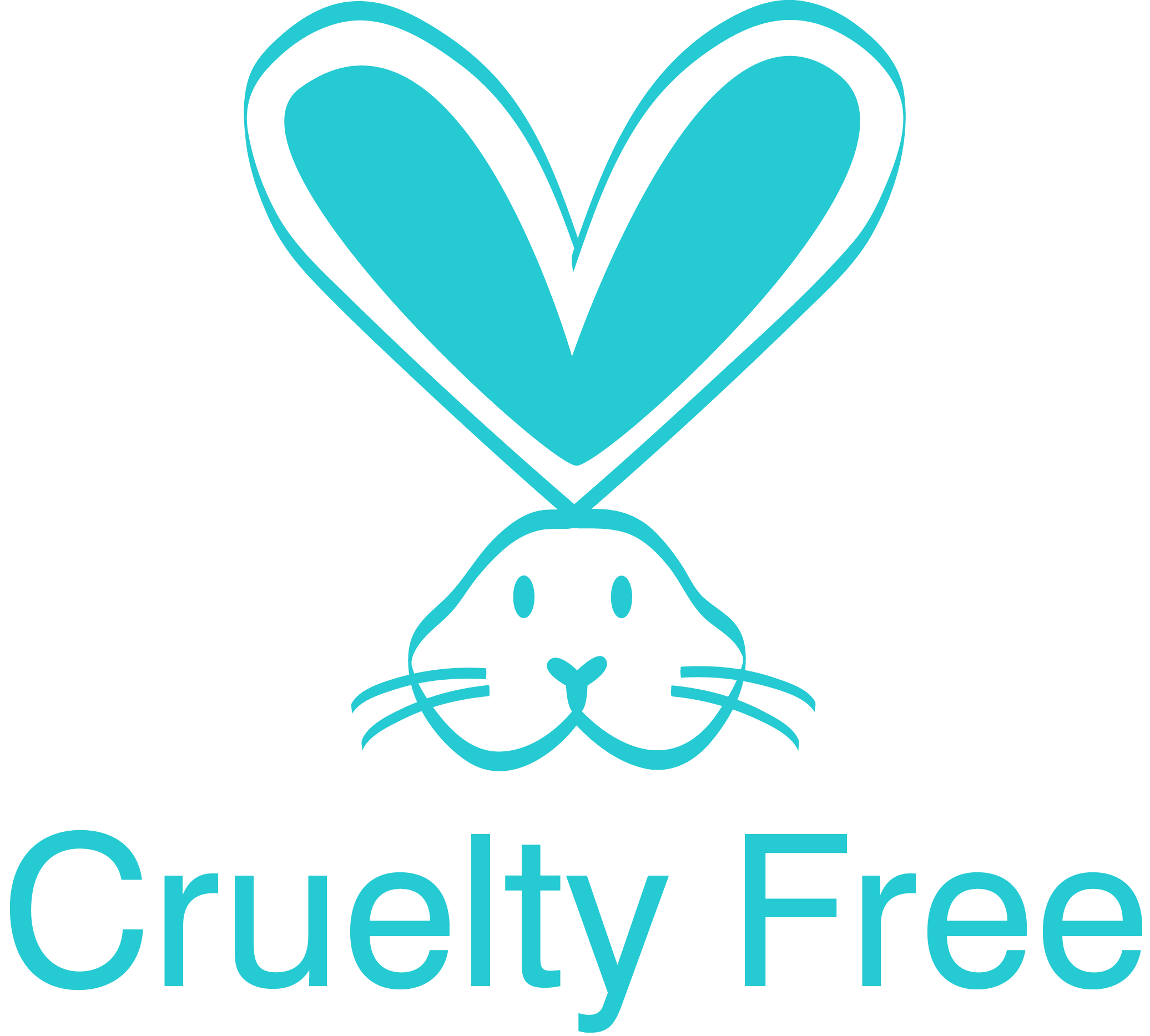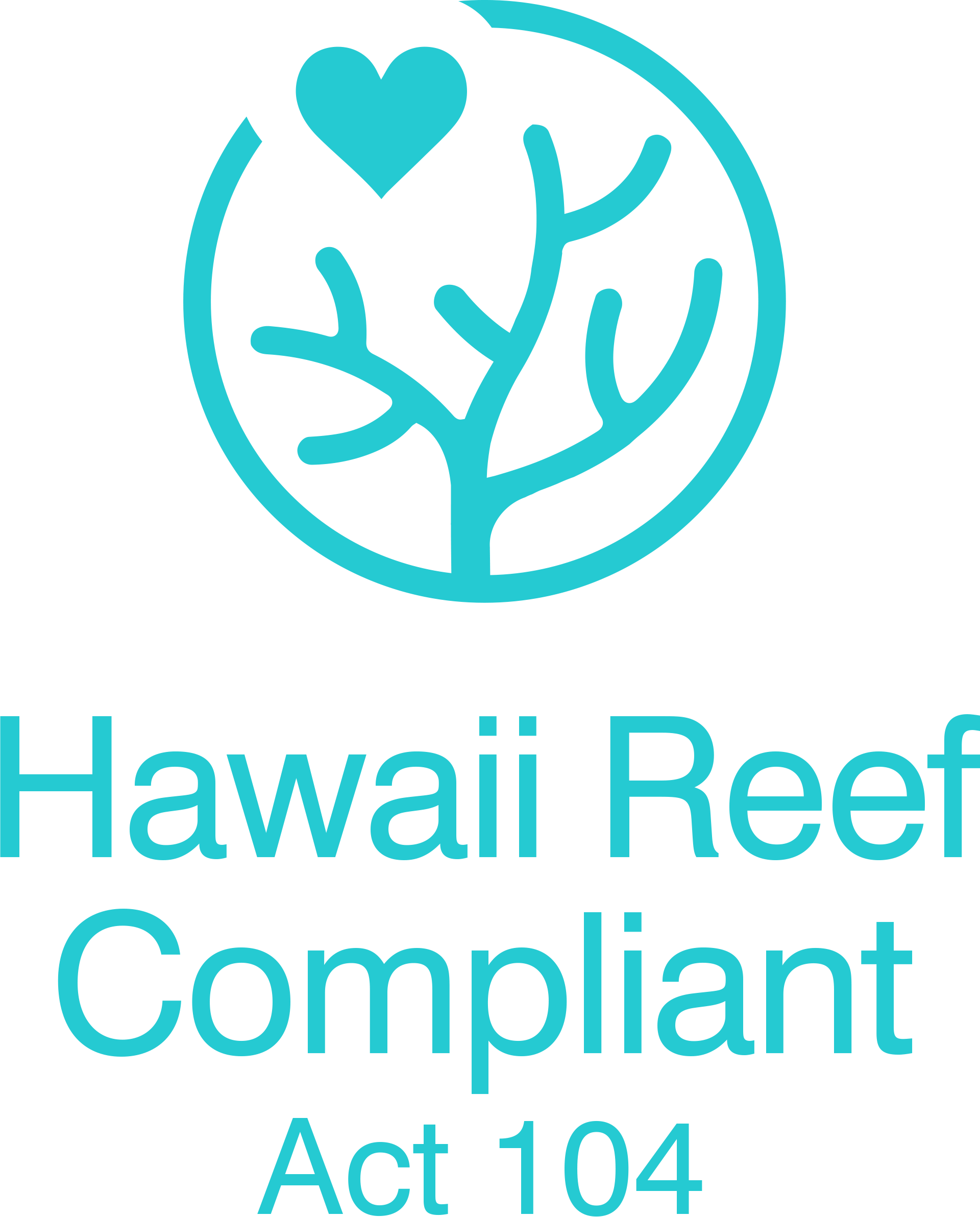 We're passionate about creating beautiful product experiences that embody a happy, healthy lifestyle. For more detailed information, check out the About Us section on COOLA.com.